See on Scoop.it – Odin Prometheus: Earth's History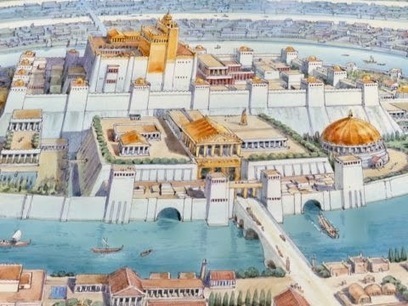 The legendary pre-Flood civilizations like Atlantis, Thule, and Hyperborea were said to have been built on highly advanced science and technology, with a possibly direct connection with what is happening now around the world.
Sir Francis Bacon, a key leader in the Rosicrucians which later became known as the Illuminati, planned for America to become the "New Atlantis" and the center of the New World Order about a hundred years before America became a nation. To better understand the occult connections between antediluvian civilizations, such as Atlantis or Thule, and modern times, it becomes necessary to review the accounts of those who supposedly established these civilizations.